Find the best talent to hire
Organize work in one place
What would you like to do on Hourspent?
Find and Hire Top Talent.
Pay for Work Done
Manage Teams.
Projects. Payroll
Find Freelance Work.
Get Hired. Get Paid
Why Hourspent
Hiring top freelance talents and working with everyone — your employees and freelancers across platforms is chaos. Enjoy the benefits of having everything and everyone on a single platform. Hourspent is free. And as you grow, it has all the tools you'll need along the way.
What People Are Using Hourspent For
Startups & Business Owners
To find top freelancers, manage projects, and lower startup expenses without lowering the quality of work.
Teams & Team Leaders
To hire top freelance talents, onboard teams, and organize work so everyone can deliver quality work together and faster.
Executives & Directors
To expand globally with top freelancers, agencies, contractors, and employees at unmatched speed and flexibility.
Top Freelance Talents & Agencies
To discover good-paying clients and high-value freelance and contract work opportunities, manage projects, and get paid.
One Place
Top Freelancers. Teams. Projects
Organize your work with one place for your teams, freelancers, and projects. Over 10,000 people use Hourspent to find the right freelancer to hire and manage both freelancers and their teams.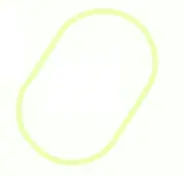 Create a place in
Hourspent

for each team and project

When teams, projects, freelancers, and files spread across emails, messaging apps, talent marketplace, file storage systems, etc., it's tough to see where things stand.

Organize everyone and everything with Hourspent. Create Teams and add projects to Teams. Invite team members, assign tasks, and track work progress.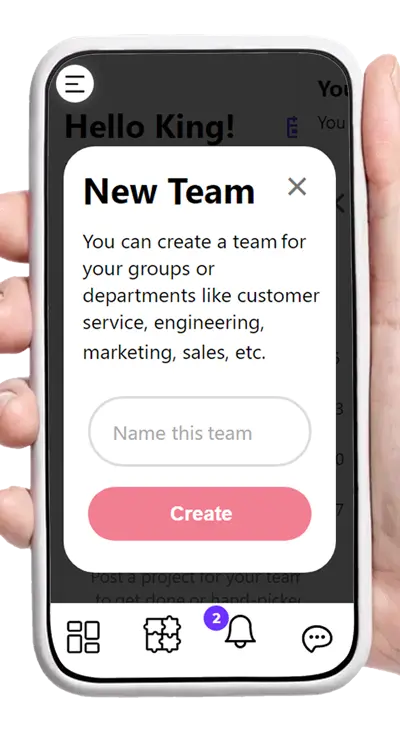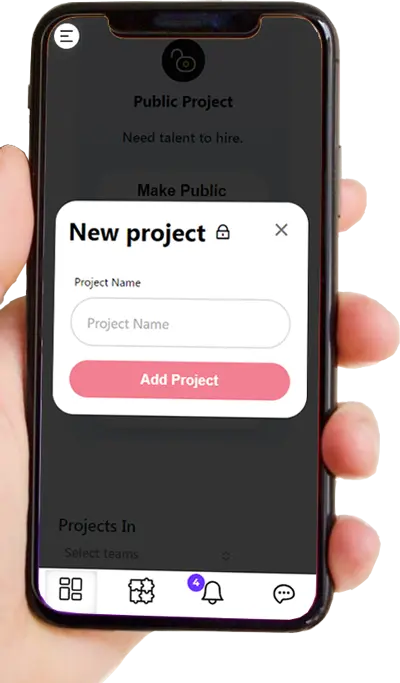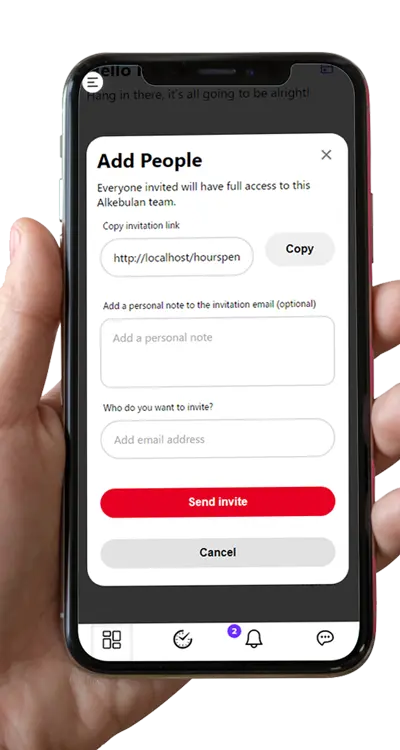 Call it
Project. Task. Work
Use Hourspent to work with everyone or anyone — Your teams, freelancers, and even anyone you met. Keep things organized. Assign tasks. Set deadlines to meet and targets to hit.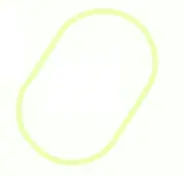 Hire Freelancers
From the top 5%
In less than an hour
Access our growing
Network of top freelancers
The Hourspent network includes top freelance software engineers, designers, writers, marketers, and consultants that passed through our rigorous interview and test before they can explore Hourspent Marketplace to submit proposals on projects.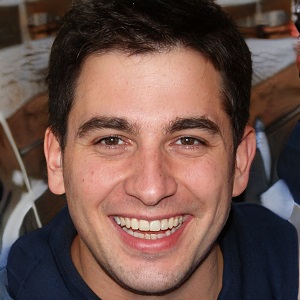 Chris Thomas
Full stack Developer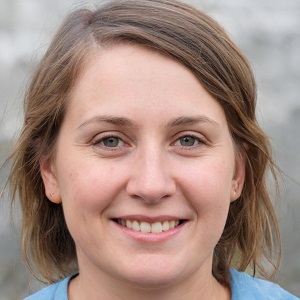 Muriel Abston
Product designer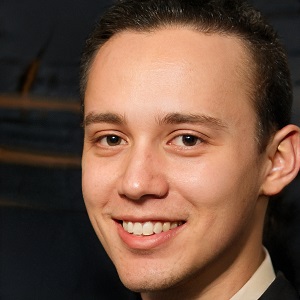 Wayne Odonoghue
Finance Expert
Working with Chris has been fantastic. He is thorough, innovative and fully engaged along the entire process.
Muriel has a wealth of experience, and great knowledge of product design and management. Really pleased, thank you for all the progress so far!
Very pleased, will go that extra mile to make sure his client is happy. Thank you for your hardwork, Wayne!
Start
Hiring. Contract. Work
Scale up or down, no strings attached. Use Hourspent prepaid Contracts and NDA ready for use with escrow protection. We made it easy to hire top freelancers.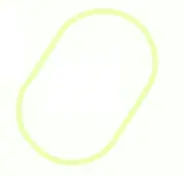 Manage a blended workforce
With Hourspent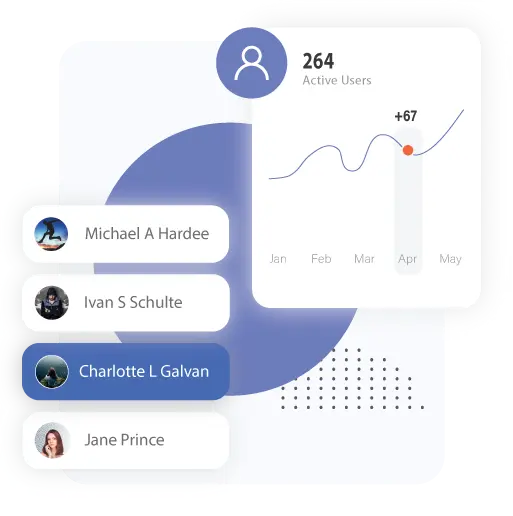 To meet critical project needs
And fill skill gaps
Managing a blended workforce is quite complex. We simplified it. Let us help you hire top freelancers and create a management plan from onboarding to payment. Ready to learn how we can seamlessly integrate freelancers with your team's work and help manage the whole blended workforce?
Outwork
Competitors. Naysayers. Everyone
Give everyone you work with — Both inside and outside your team — a better way to stay focused and increase productivity. Keep conversations focused in streams, and simplify work for everyone in one place.